Indian Home Remedies for Silky Hair: Shikakai's Benefits to Get Shiny Hair at Home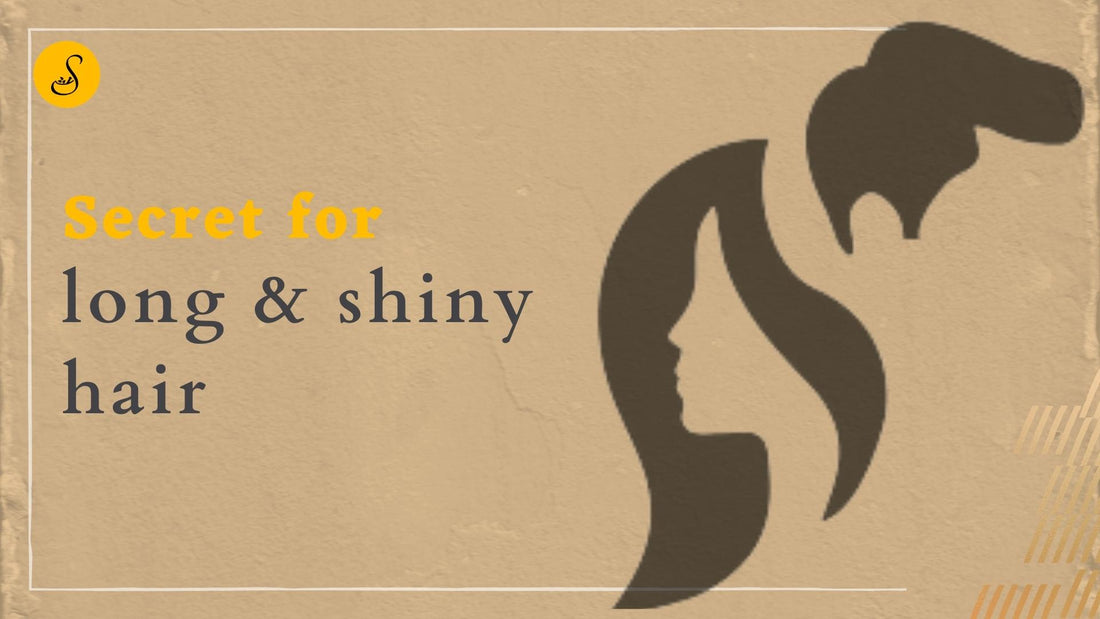 Hair is our crowning glory. Stepping out with gorgeous shiny hair, we don't just look good; we feel good as well. A bad hair day is just a bad day! We have tried everything from expensive treatments to imported products to get naturally long hair. Yet that lustrous shiny hair is still a distant dream.
Maybe, instead of wasting so much money on chemical treatments, it's time we go back to our roots and follow these simple yet effective Indian home remedies to get naturally long and silky hair.
Oil your hair once a week with castor oil mixed with almond, olive, or coconut oil

Avoid using hair dryers after shampooing -- let them dry naturally

Use a wide-tooth wooden comb

Watch your diet: Include foods that are rich in nutrients, zinc, vitamins, iron, biotin, protein, and essential fatty acids

Use chemical-free natural products that include Shikakai, Reetha, Amla, Brahmi, and other traditional herbs.
Benefits of Using Shikakai and Other Natural Herbs to Get Silky Hair
Shikakai is a traditional Ayurvedic herb that can be used as part of a homemade shampoo for shiny hair. It has natural cleansing properties, which make it one of the best ingredients that can help get rid of dandruff and other scalp issues. A Shikakai based shampoo or home therapy powder can help attain naturally long hair because of its ability to penetrate deep into the strands, releasing any dirt or oil that may have accumulated at the root of your tresses.
ALSO READ: 10 MAGICAL AND POWERFUL EFFECTS OF DRINKING TURMERIC MILK
Other herbs like Reetha have anti-inflammatory properties which rejuvenate the scalp and promote naturally long hair. On the other hand, Amla has been used for centuries for its antioxidant properties, which boost hair growth and prevent premature greying of hair, giving you that dream-like shiny hair. Brahmi aids in promoting blood circulation in the scalp resulting in healthier and shinier locks.
Remember how our mother or grandmothers would make a concoction of all these herbs in your childhood? And remember their naturally long hair? How would you like to get the same? Satvic Foods' Shikakai Hair Therapy is the best option in this regard. It's completely homemade, chemical-free, cruelty-free, and most importantly – does not add to the planet's carbon footprint.  
It contains all-natural surfactants (agents that clean the hair of dirt and oil) that give you naturally long hair while maintaining the pH balance of the hair and scalp that provide you with silky hair. You can get this hair therapy powder and other such amazing products directly from our website.
Final words for getting Shiny & Silky Hair 
Our hair is not just an accessory for beauty but also a reflection of our personality. According to an article in Healthline, what we eat directly impacts our hair health. Eating a balanced diet with the right nutrients promotes hair growth and helps with shine and length.
Remember, our hair is the crown we never take off. Make it shine every time you step out.
Your Email Address Will Not Be Published. Required Fields Are Marked *