These 5 Things Can Change Your Life in 21 Days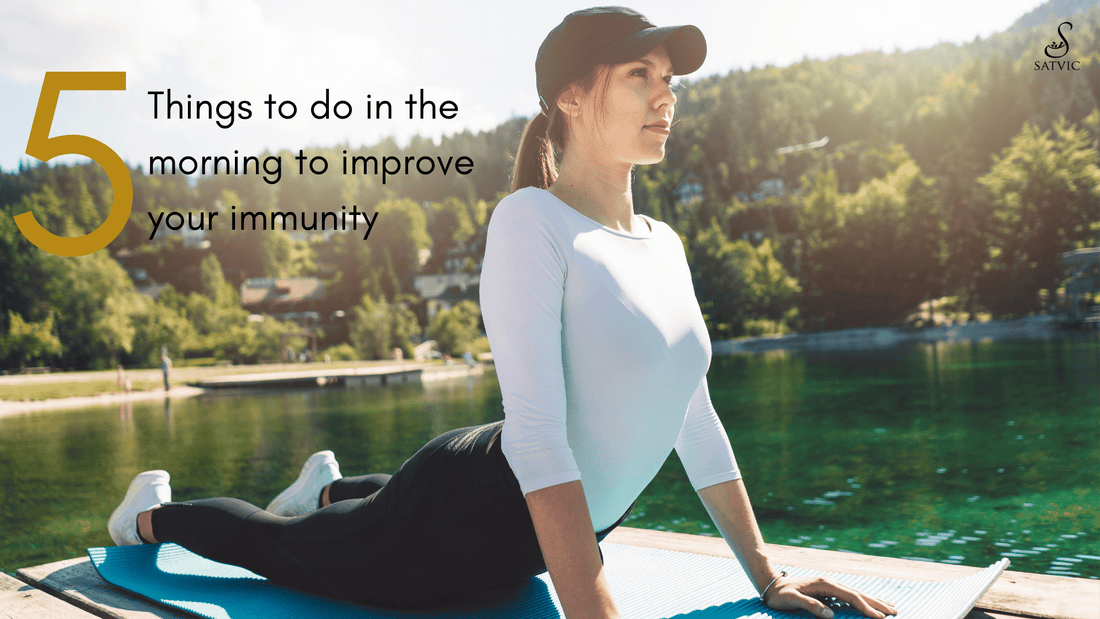 Morning is a critical time that can set the tone for the entire day, and harboring good and healthy morning habits can improve health overall. If you follow the below-mentioned health tips, we assure you can improve your lifestyle and make your day more productive. If you want to know how to improve your health without improving, health tips then keep reading, and we ensure that if you follow these five things for a total of 21 days, then your life will significantly improve.
Following a routine like going for a morning walk, drinking water on an empty stomach, clearing your gut in the morning, etc., are counted among some of the best habits that improve health in the long run. If you start your day on a positive note, you will surely have a productive day.  You can start your day by incorporating very small changes in your daily habits, like:
Drink Water
Drinking water in the morning is a good way to kick-start your metabolism. According to WomensHealth, you can also add lemon, ice, or cucumber or just drink it straight up. It is always recommended to drink from a bronze glass or bottle and avoid drinking from a plastic bottle.
Meditate
Meditating in the morning helps to think more effectively and efficiently, hence making for a much more productive day. Multiple research has shown a positive effect of meditation on the human body. It not only boosts your confidence but also increases your immunity.
Exercise
Exercise releases endorphins, the chemicals produced in the brain that help minimize pain and discomfort and increase wellbeing. Hence exercising in the morning can be rewarding. But if your work does not allow you to have a 30-45mins exercise in the morning, then start doing the basic stretching exercises -- it will only take a couple of minutes but will boost you up with a good amount of endorphins.
Eat Breakfast
Food is where your body gets energy, so starting your day with food is a good idea. Our metabolism works better earlier in the day, and the body is better able to turn the calories you eat into energy that you can use in the morning. Suppose you cannot take a good breakfast in the morning due to your work schedules or sleeping hours. In that case, you can simply take our highly recommended Protein Dry Fruits Bar, which is specially made for professionals who require good calories and healthy fat to make sure that they get the right nutrients at a very low cost.
Take Health Supplements
The best time to take health supplements is in the morning. Health supplements that include ingredients like ashwagandha, turmeric, cardamom, cinnamon, etc., can be refreshing and will help you stay energized all day.
If you are still wondering how to improve health naturally, then try our Satvic Foods Golden Milk Masala or Coffee Spice Mix masala. These two immunity boosters are blended with natural Indian spices that help you kick start your day effectively.
Your Email Address Will Not Be Published. Required Fields Are Marked *